Professional pressure washing for cleaner, brighter exteriors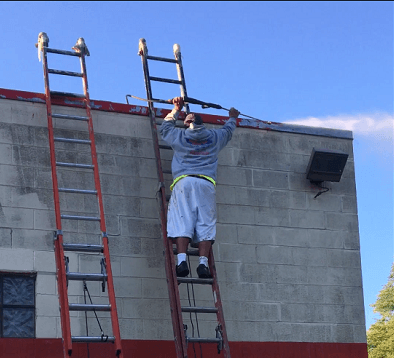 Grime, stains, mildew, moss, and dirt are unwanted guests in your home, but it can be a real pain to send them on their way. We take the hassle out of uncovering your beautiful exterior. We'll pressure wash all kinds of commercial and residential exteriors, including siding, stucco, hardiplank, brick, concrete, corrugated steel and more.
Check out our pressure washing services in:
Southeast Wisconsin Austin, Texas
Contact K2 Painting today for a free quote on pressure washing services.