Give your home or business the glow up it deserves
Is your home or business in need of a touch-up? We can help.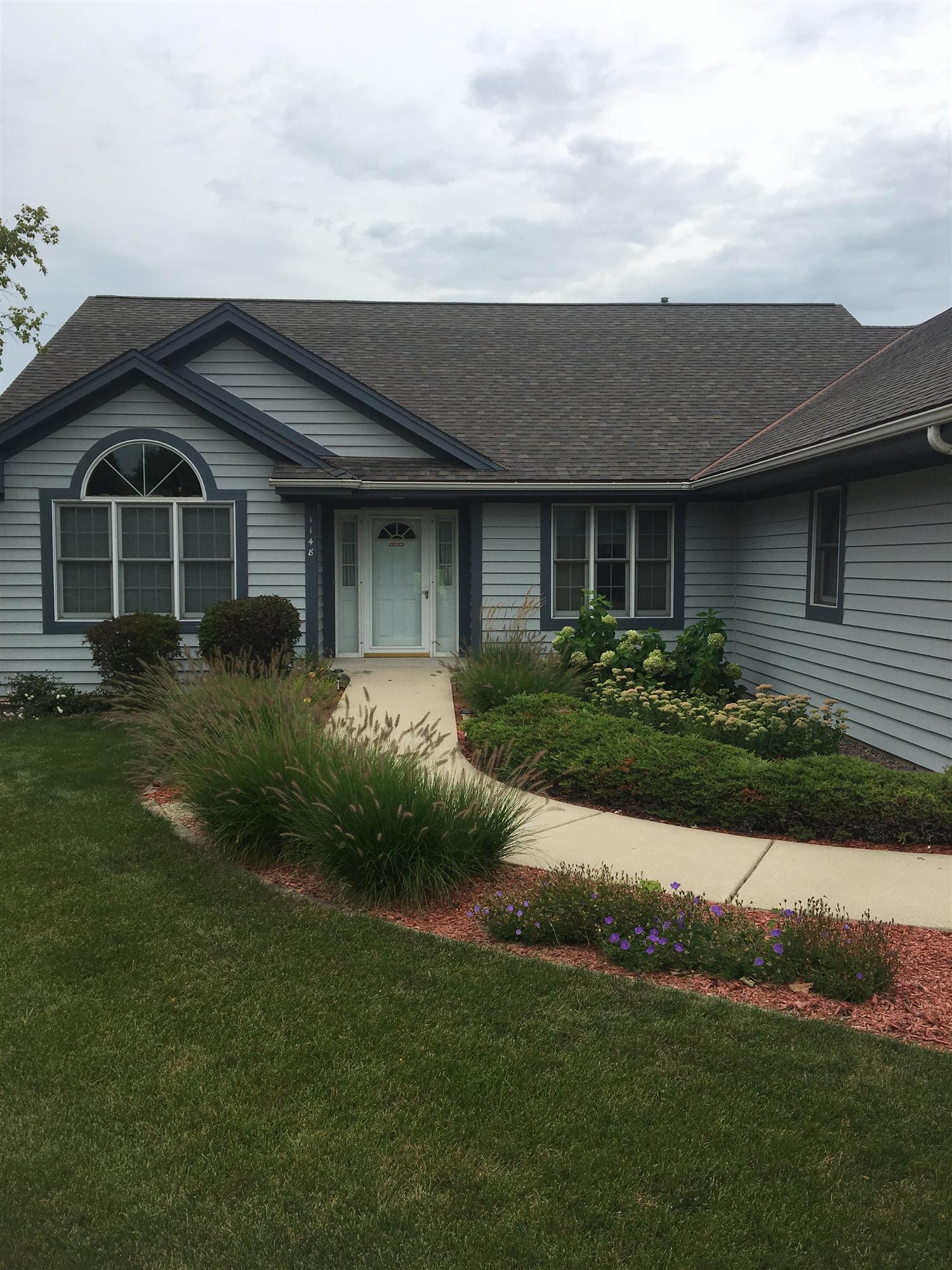 We strongly believe in the power of a good paint job to improve your business, but that's not all we do. K2 Painting offers a variety of services to improve the aesthetic appeal of your or business. We offer:
K2 Painting offers painting services in both Southeast Wisconsin and the greater Austin, Texas area.
Contact K2 Painting for a fast, free quote on painting services.