Restore natural beauty with wood staining & finishing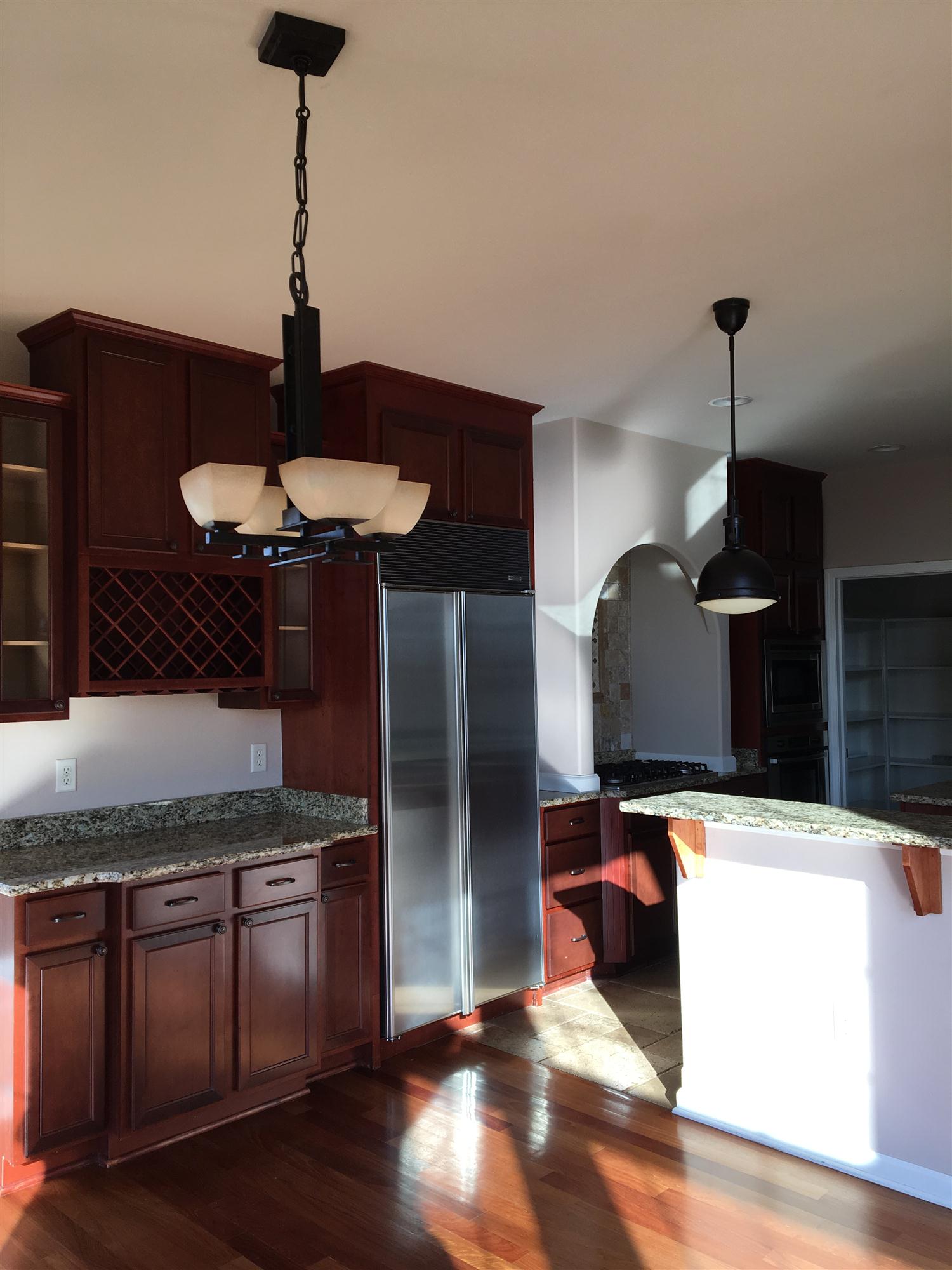 Maintaining the natural look of a wooden structure is a great way to achieve a unique aesthetic. The right stain or finish will enhance the visual appeal of your home or business. We can help you make any kind of wood pop – pine, cedar, oak, cherry, hardwoods – you name it! We have experience staining siding, decks, railings, porches, pergolas, doors and more.
K2 Painting provides quality work, completed on time, all at a competitive rate. Each of our staining jobs is covered by a 5-year satisfaction guarantee. We'll leave no reason to second guess your decision to choose K2 Painting.
Check out our staining services in:
Southeast Wisconsin Austin, Texas
Contact K2 painting today to get a fast, free quote on staining services.