Professional Painting Contractors in Milwaukee County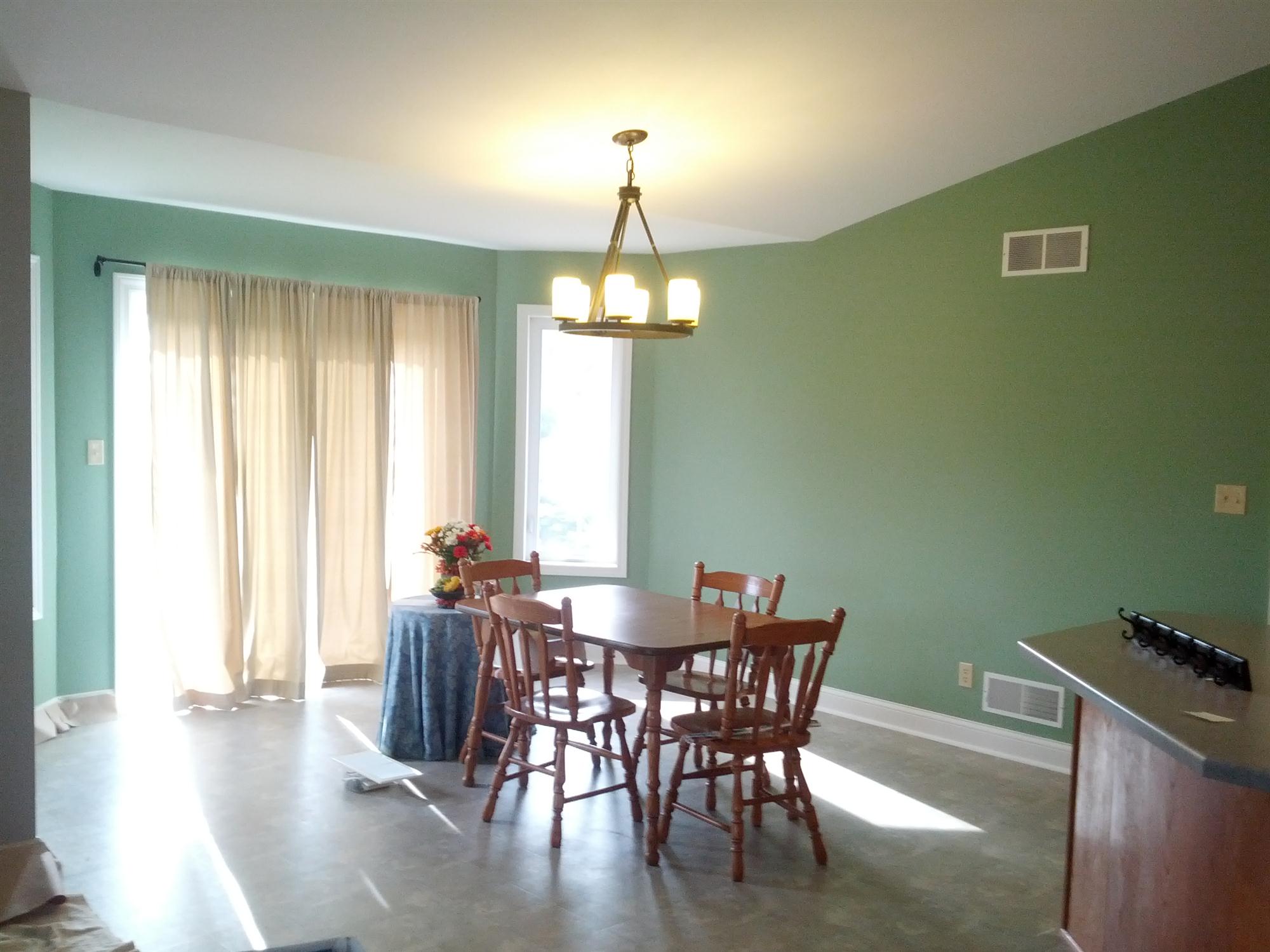 Trust K2 Painting with your next Milwaukee County Project
K2 painting can handle repainting your home, business, or fixing a botched DIY paint job. We've been in the business since the early '90s, so we know how to do high-quality work. We handle everything you need from start to finish, and avoid these DIY painting problems we've seen in the past:
• Paint splattered furniture/appliances-We prep the entire room or building we paint, including cover furniture, pressure washing, or moving furniture.
• No costly equipment-We supply all of our own equipment, including ladders, safety equipment, rollers, drop cloths, brush cleaners, and more. We make sure that we have all the equipment to get the job done right.
• No time wasted-K2 Painting does all the work from start-to-finish in the least intrusive way possible. You don't have to waste any time painting or stressing about how your room or building will turn out.
If you're still not convinced, check out our gallery. You'll be impressed by our attention-to-detail and versatility.

The K2 5-Year Guarantee
We back up every paint or epoxy job we do with our 5-year guarantee. We will come back within the first two years and fix anything, even if it was part of the underlying material and unrelated to our work. During the remaining 3 years, K2 will come back to fix any part of our work that you're not satisfied with. Make sure that your Milwaukee home or commercial building has a great look that will last with K2 Painting.
Contact us for a free quote today. We are ready to serve all of your painting needs in Milwaukee County.
K2 Painting Services for Milwaukee
We don't limit ourselves to just one type of painting or even just to painting. We're always learning so we can offer more services to our customers. Projects we've mastered include:
Applying Varnish, Lacquer or Polyurethane to woodwork and doors
We also offer industrial services that include a larger list of metal & steel painting and refinishing.
We are available in these areas: