Residential Painting in Oak Creek, WI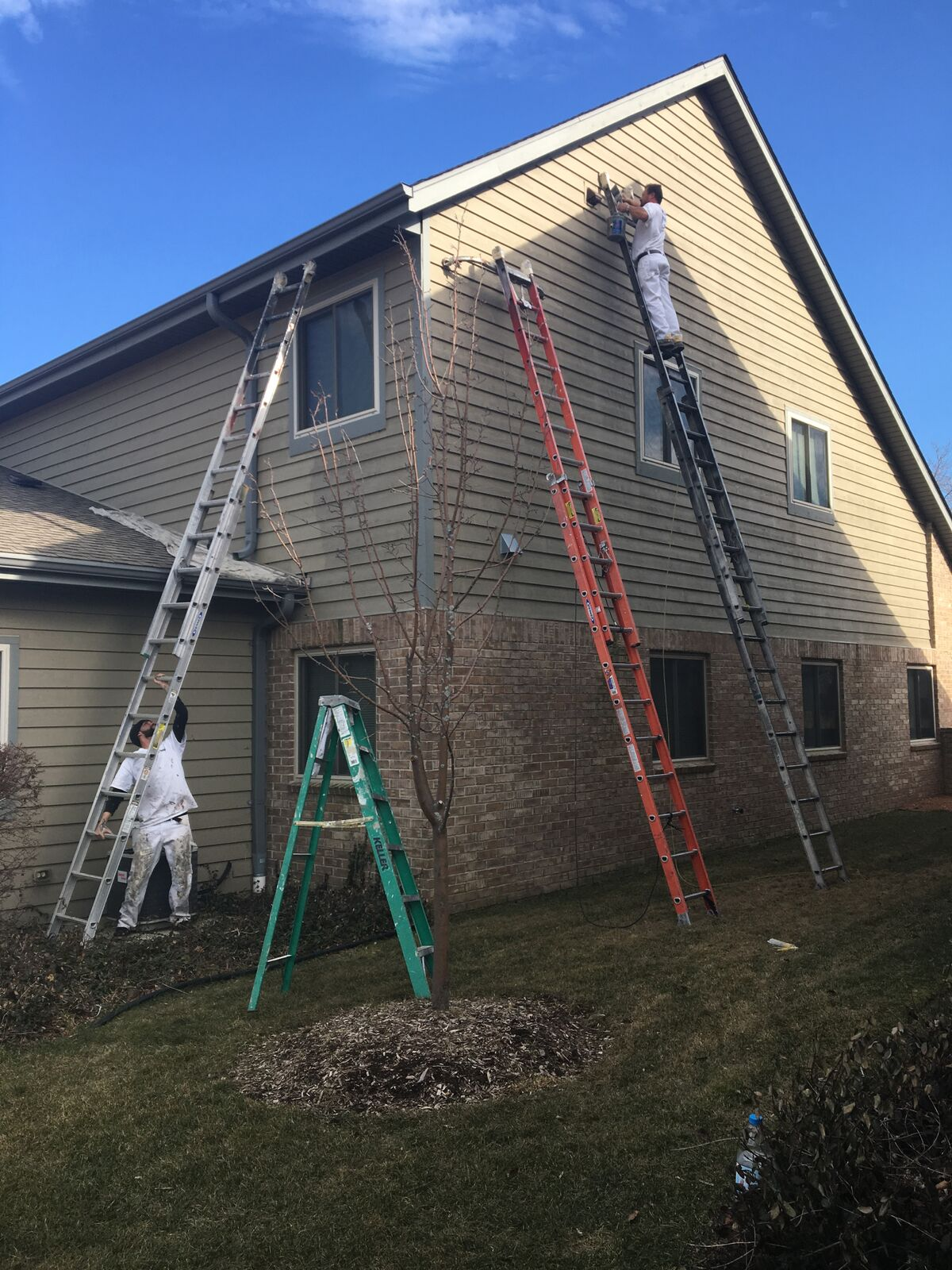 Painting Contractors for Home Interiors & Exteriors
Oak Creek, Wisconsin is about half an hour from Brown Deer where K2 Painting is headquartered. We provide the best commercial and residential painting services in Milwaukee County including Oak Creek, South Milwaukee, Cudahy, St. Francis, Franklin, Greendale and the surrounding communities.
Why choose K2 Painting for your Oak Creek home?
Our 5-year guarantee gives you peace of mind you will love how your home looks! If you have any issues with our work, we will gladly address them for free.
We use only the highest quality paints & stains
Our painting contractors are full-time professionals you can trust to do it right
In addition to our residential painting services we specialize in painting metal buildings and offer wood staining and refinishing. See more of our project photos online, or call the painters Oak Creek trusts for exquisite results and get a free quote for your project.