Industrial Painting Services
Milwaukee Industrial Painting Contractors for Southeast Wisconsin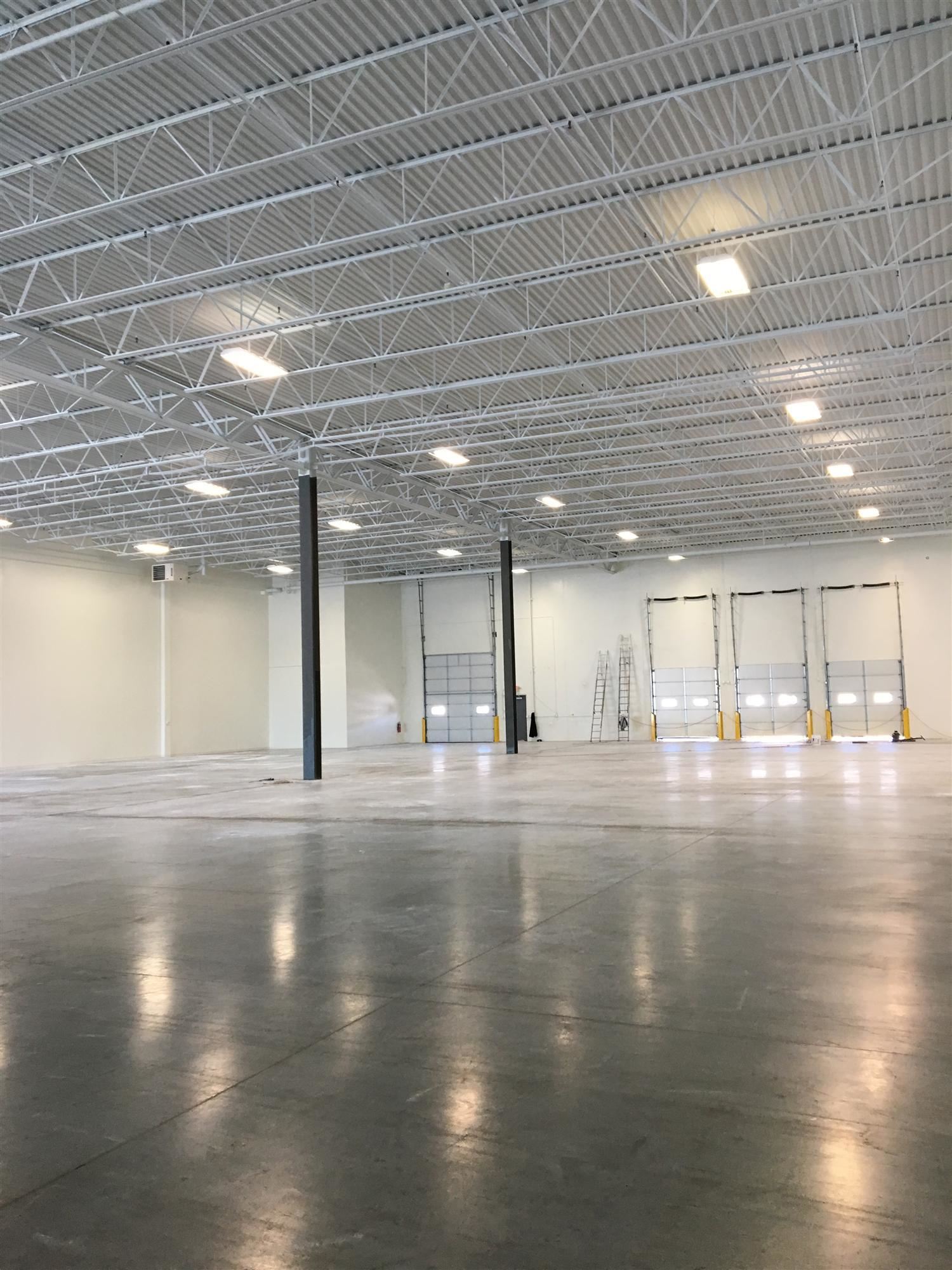 From floors to ceilings K2 Painting is a full-service industrial painting company.
Industrial painting services help facility owners protect their material assets and create a safe environment for their workers. As an experienced industrial painting company in the Milwaukee area, we offer high quality industrial painting services backed by a 5-year satisfaction guarantee.
Within two years of the job's completion we will fix any issue, even if it is an issue with the material beneath and not our work. Between years 3-5 we will fix any part of our work that doesn't meet your expectations.
Industrial painting services we provide:
Structural steel & equipment painting
Metal roof painting (also chimneys & ceilings)
Corrosion control & maintenance painting
K2 has the know-how and supplies to handle any industrial painting job efficiently, yet we're small enough to provide owner involvement on every job. We provide the same level of care and attention to detail whether you're painting an industrial silo, a business storefront or your remodeled kitchen at home. Get a free industrial painting quote online or call us for more information.
Industrial Building Painting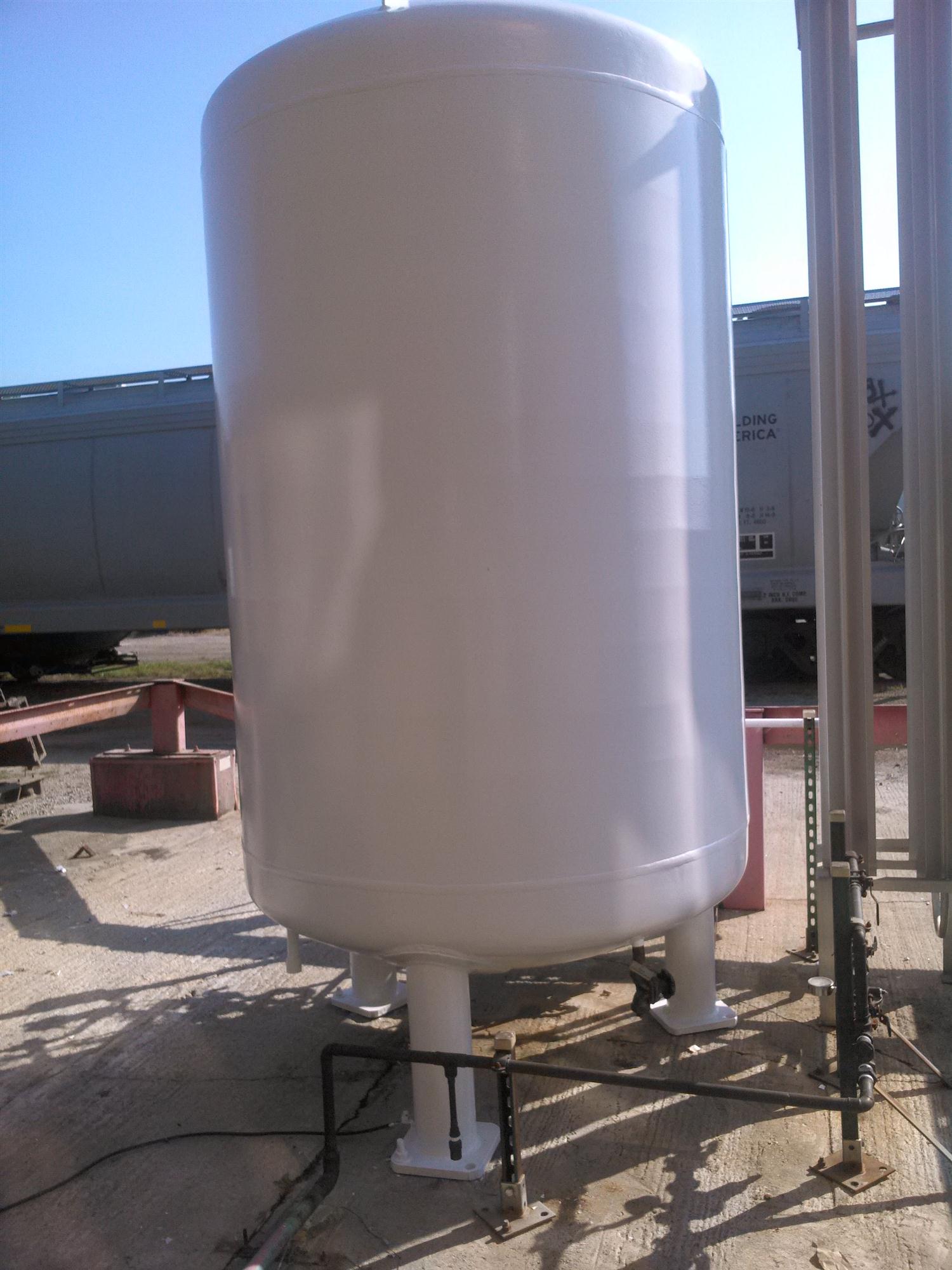 We paint tanks and metal structures of all sizes.
An industrial building with an expertly applied paint job does more than look impressive. It speaks to your company's commitment to providing a clean and safe environment to do business, as well as protect your investment by preventing rust and deterioration.
K2 Painting industrial painting professionals specialize in performing large scale painting operations on warehouses, barns, arenas, pavilions, manufacturing plants, factories and all types of industrial buildings.
Industrial Tank & Metal Structure Painting
Metal structures like water tanks, gates and stairs can take a beating from the elements (and the hard work you're doing). Refinishing, coating and painting from K2 Painting keeps your equipment protected for a long and attractive service life.
Industrial Floor Painting
Painted floor markers are an easy way to designate walking lanes through forklift traffic, loading zones, and other hazardous areas. We provide high visibility floor markings and concrete floor coatings for garages and industrial buildings of all sizes.
Industrial Coatings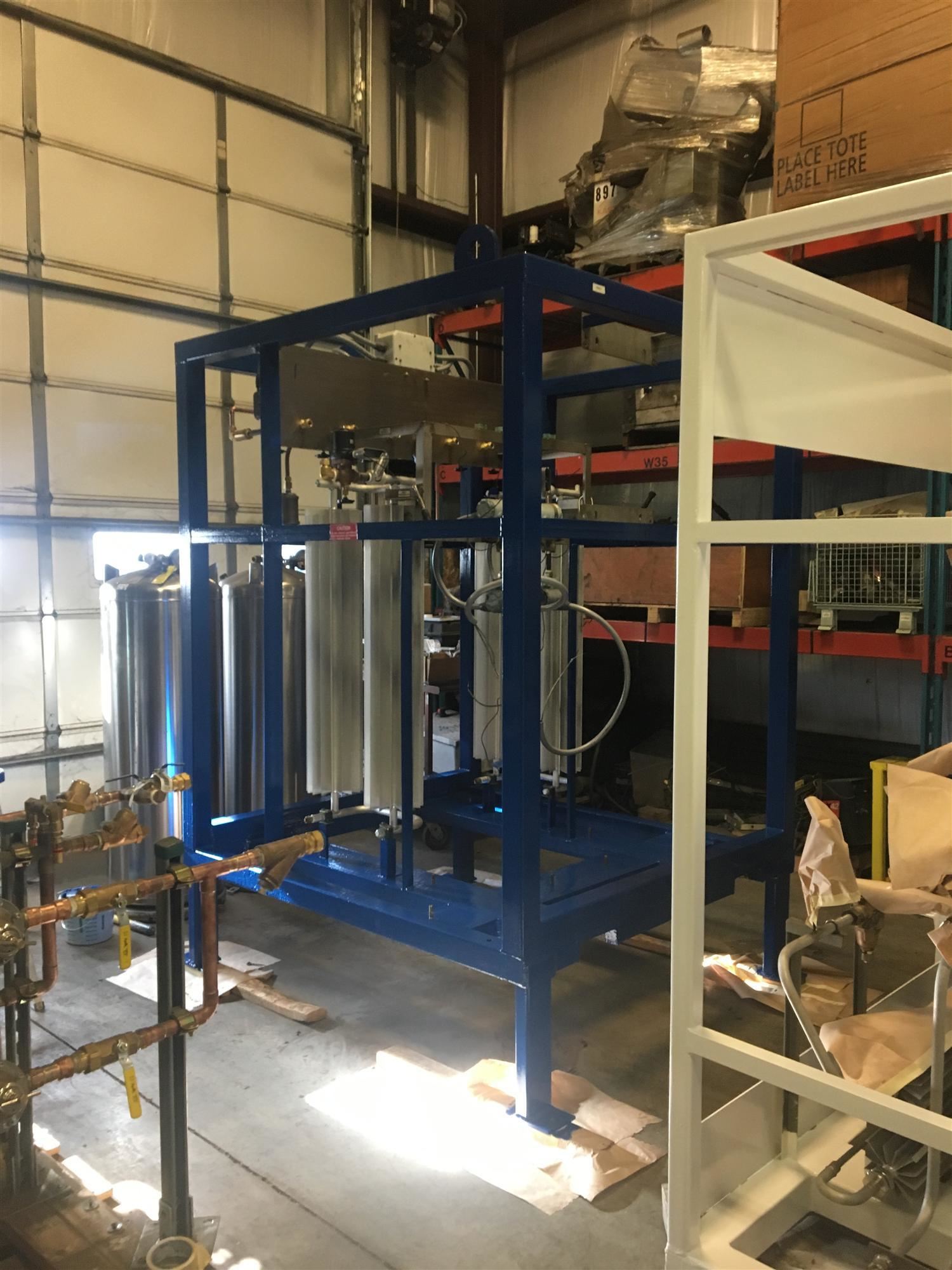 Keep your structures and equipment in good repair with professional painting services.
K2 Painting is proud to partner with Sherwin Williams to ensure the work we do looks great and lasts. Most jobs start with us consulting Sherwin Williams product representatives to determine the coating system that will bond best to your existing faded or failing coating.
The most common factory applied coatings on industrial buildings are polyesters, silicone polyesters, oraganosols, plastisols, and flurocarbons—all of which can be refinished. With careful surface preparation, and the right primer and topcoat, a professionally applied coating from K2 Painting will give your industrial building a look that rivals the original factory finish.
We offer metal coatings, both for external building use as well as internal structural steel painting. For floors and sidewalks we can apply tough epoxy or elastomeric coating to ensure that your walkways stay sealed, dry, and wear resistant. For jobs on older surfaces we offer corrosion control and pressure washing. K2 painting believes in doing a quality job in some cases that means giving a troubled surface a 4000 PSI pressure wash, or sanding away rust spots and applying a spot primer.
Milwaukee Industrial Painting Company
From our headquarters in Brown Deer we provide professional industrial painting to businesses throughout the greater Milwaukee area including Racine, Kenosha, Oak Creek, Waukesha and West Allis. Not sure if you're in our service area? Give us a call anyway. We're willing to travel a bit farther for the right job.