Give your customers a great first impression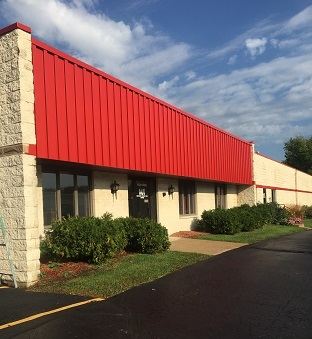 The saying "don't judge a book by its cover" doesn't necessarily apply to your business. Your potential customers judge your level of service by the appearance of your building. Rusty railings, peeling paint and rotten wood may be just enough to scare your customers away. If any of this makes you squirm, you're probably due for a repaint.
We know the decision to invest in your aesthetic appearance is weighty. We make it as easy as possible by promising professional and organized crews, clean jobs sites, an on-time schedule AND a 5-year satisfaction guarantee. We'll leave no reason to second-guess your decision to work with K2 Painting.
Check out our commercial painting services in:
Southeast Wisconsin Austin, Texas
Contact K2 Painting for a fast, free quote on commercial painting services.