Experienced West Allis House Painters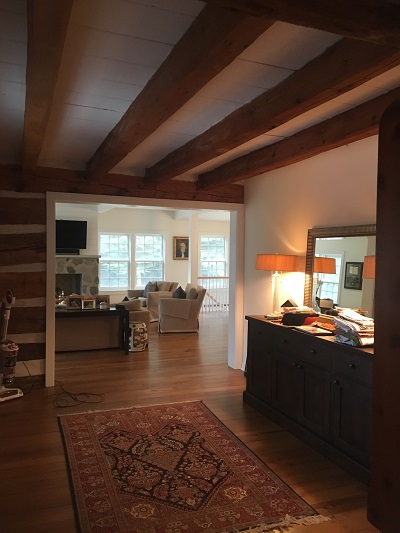 Professional Interior & Exterior Painting in West Allis
West Allis, Wisconsin is about a half hour drive from Brown Deer where K2 Painting is headquartered. We offer professional house painting services anywhere in West Allis, West Milwaukee and the surrounding communities.
Why choose K2 Painting?
5-year guarantee on all painting work: we'll gladly address any issue you bring to our attention
Only the highest quality products used for painting, staining and refinishing
Extensive experience with residential & commercial painting projects: view our online gallery for more photos of our painting work
K2 Painting is a full service West Allis residential painting company trusted by homeowners & commercial property owners throughout the greater Milwaukee area. We're big enough to complete any painting job efficiently, and small enough to have direct owner involvement in every project. You will love the results!