Wood staining company in Austin, Texas
Wood structures provide a warm, beautiful aesthetic appeal to homes and businesses. K2 Painting specializes in interior and exterior wood staining. We provide competitive prices and professional services to the greater Austin, Texas area. Enhance your wooden deck, home or business without breaking the bank.
View Gallery
Get A Free Quote
Benefits of wood staining
Wood stain improves the aesthetic appeal of any wood project, but it also has many practical advantages. Wood staining:
Prevents rotting. Wood is prone to rot, and once the rotting process starts, there's no way to stop it. Staining your wood project right away and keeping up with maintenance will prevent mold, mildew, termites and other hazards while extending the lifespan of your project.
Protects against the elements. Water is a serious threat to your wood project. Water entry causes rotting; frozen wood breaks; sunlight causes discoloration. The best way to protect and preserve your project is by sealing with wood stain.
Preserves visual appeal. The appeal of wood is its natural aesthetic, so painting isn't preferred for protection. We offer stain in a variety of tints, so customization is possible.
Is cost-effective. Staining sealant is cheaper to apply and lasts longer than painting, which cracks, flakes away and requires maintenance sooner.
Contact the staining experts at K2 Painting to learn more about how you can benefit from staining your wooden structure.
Exterior and interior wood staining services in Austin
K2 Painting stains interior and exterior wood for homes and businesses in the Austin area. We also offer varnishing, lacquering and polyurethane treatments.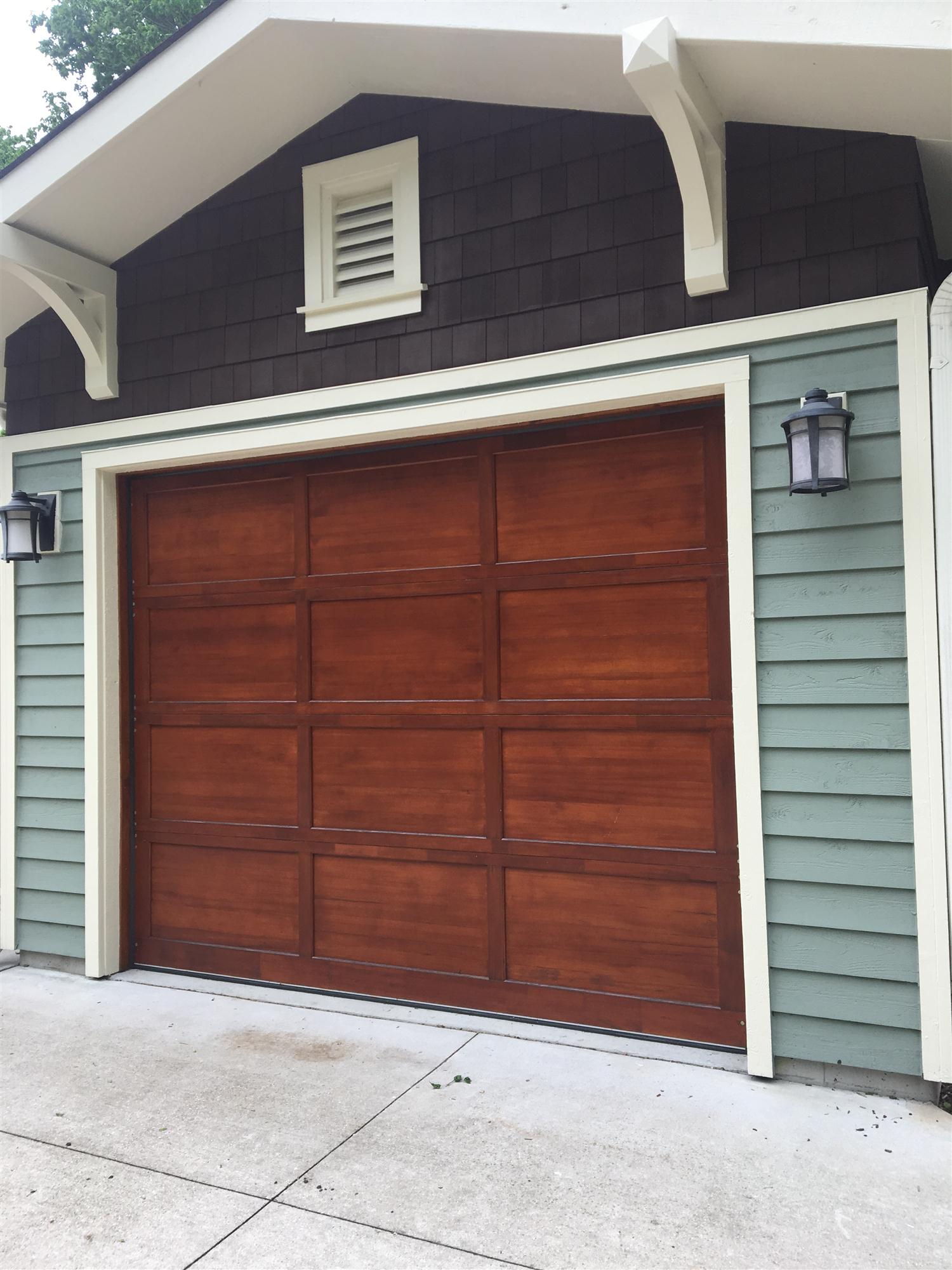 We can apply staining sealant to any interior structure, including:
Cabinets
Moldings & trim
Doors
Woodwork
Wall panels
Floors
Handrails
Lobbies & conference rooms
Our staining experts have an eye for applying the best stain finish for your project. We can help you enhance any type of wood, including:
Pine
Cedar
Oak
Poplar
Walnut
Cherry
Mahogany
Hardwoods
Contact our staining masters to learn more about which stain might be right for your project.
Deck staining company in Austin
Staining is the most cost-effective method of sealing your wooden deck. K2 Painting offers competitive pricing of quality staining finished on time. Our list of exterior staining services includes:
Decks & patios
Cedar siding
Porches
Wood fences
Pergolas
Doors
5-year satisfaction guarantee on our staining services
We're so confident you'll love the results of our staining work, we back every job with a 5-year satisfaction guarantee. For two years after the project is complete, we'll return to fix anything you aren't satisfied with, even if the problem stems from underlying material. For the remaining 3 years, we'll come back to fix any part of our work that doesn't meet your standards.
Painting and staining contractors in southern Texas
K2 Painting provides residential and commercial staining services in the greater Austin area, including Rollingwood, Brushy Creek, West Lake Hills, Lost Creek, Shady Hollow and the surrounding areas. We also provide residential painting and commercial painting services.