Industrial painting services in Austin, Texas
A well-done industrial painting job does more than just look good. Industrial painting services keep your facility in the best condition to provide a safe environment for your workers and protect your assets. It speaks to your company's commitment to providing a clean environment to do business, as well as prevent rust and deterioration.
K2 Painting is an experienced industrial painting company in the greater Austin, Texas area. We bring the same level of dedication to each job site. We've got the experience to handle any job efficiently, but small enough to have owner involvement on every project. We arrive on time each day, maintain a clean work environment, and stay on schedule. Our 5-year warranty is the cherry on top!
We'll handle any industrial painting job you'll throw at us, including: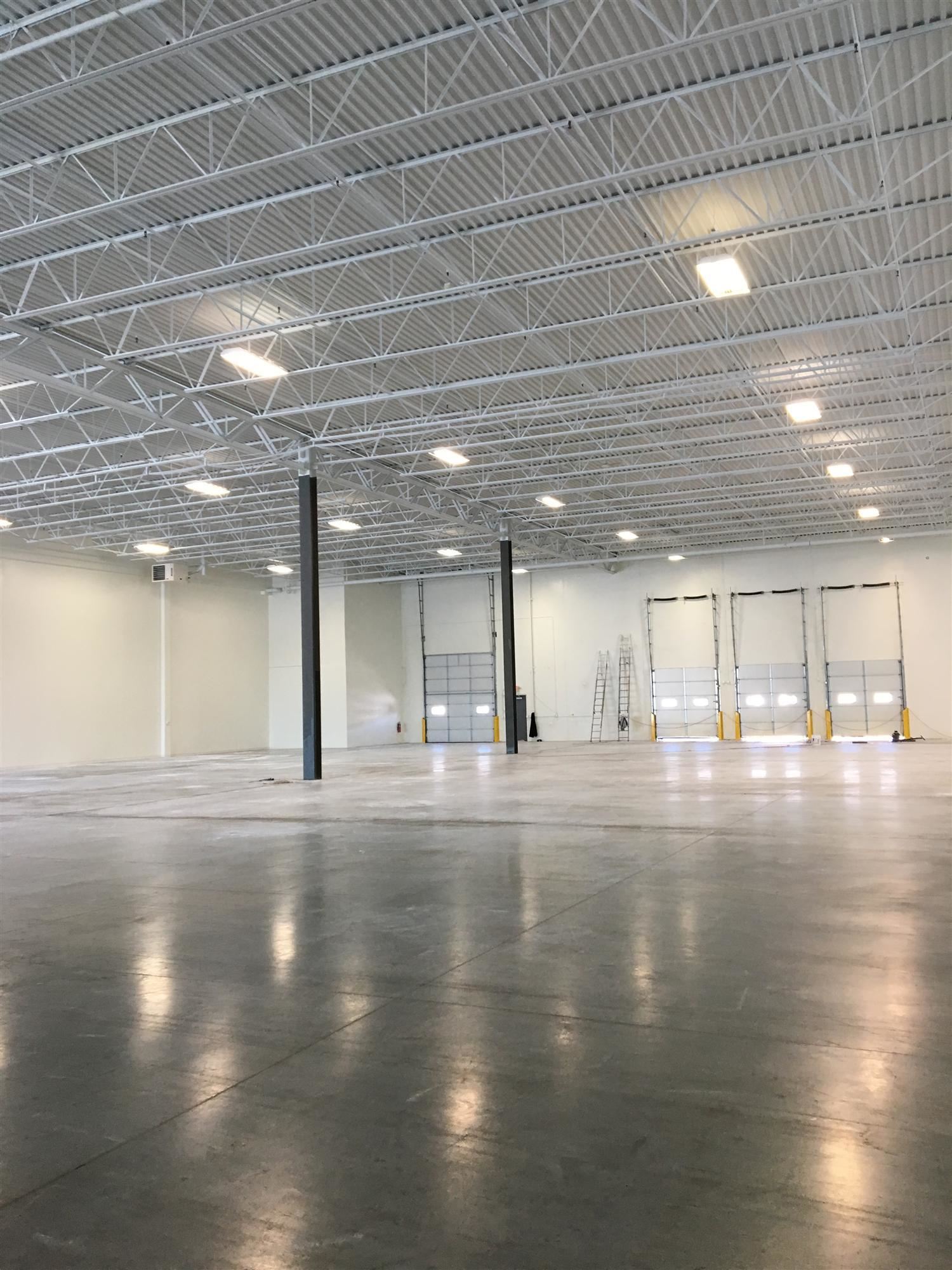 Structural steel & equipment painting
Metal roof painting (as well as chimneys and ceilings)
Industrial floor painting
Corrosion control and maintenance painting
Metal building refinishing and painting
Sandblasting and pressure washing
Industrial tank and silo painting
From our office in Austin, we handle provide industrial painting throughout the area, including Rollingwood, Brushy Creek, West Lake Hills, Lost Creek, Shady Hollow and the surrounding areas.
Contact K2 Painting in Austin to get a free, no-obligation consultation.