Interior House Painters in Austin, Texas
K2 Painting has a simple policy. Make every customer happy. Period. Our interior house painting contractors in Austin arrive on time, get straight to work, minimize disruption and offer a 5-year satisfaction guarantee on all paint jobs.
Whether it's time to redo the guest room, your daughter outgrew her hot pink walls, or the whole house needs a change, we're here to help. Our fully-vetted Austin house painters create a friendly working atmosphere at your home each day. We're happy to answer questions or accommodate your requests.
Get a Free Quote
5-year warrantied interior paint job
K2 Painting takes a serious commitment to getting the job done right the first time. But if you've noticed something wrong or you just miss our charm, we'll come back. Our 5-year satisfaction guarantee covers every residential paint job.
For the first two years, we'll address any issue you bring to our attention, even if it has nothing to do with our workmanship.
For the next three years, we'll happily fix any aspect of our work you're not satisfied with.
Quick, quality interior house painters
Most home painting services in Austin make you choose between fast work and great results. K2 Painting provides both. We take due diligence to provide a welcoming atmosphere while we work in your home and protect your property from damage while we work. Our experienced contractors have gotten so good at that – it doesn't slow us down.
K2 Painting believes what makes a paint job great is proper prep work. We carefully prepare for each job before a single can of paint or stain is opened. Our house painters cover all surfaces with drop cloths, plastic sheeting and plenty of tape.
We keep the job on schedule, and you'll always be updated on our progress. To assure a perfect job, K2 Painting: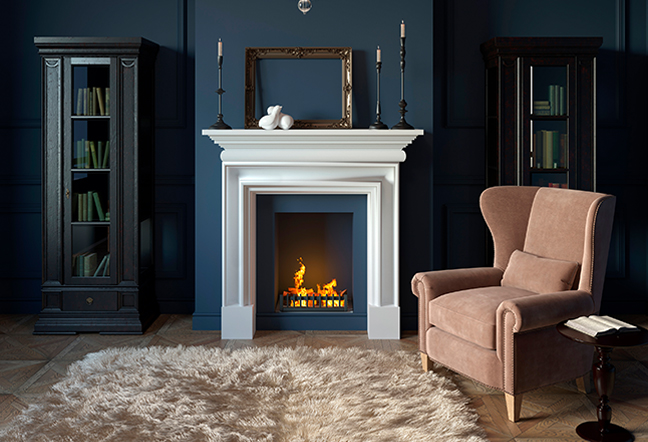 Never hires subcontractors.
Never takes shortcuts.
Obsesses over clean lines.
Won't leave a single drop of paint or stain out of place.
Walks through every job with the homeowner for inspection.
K2 Painting is big enough to tackle any residential paint job, yet small enough to have a high level of owner involvement in each project. If you have any questions or concerns about an interior paint job, please contact us.
Comprehensive interior & exterior services near Austin
K2 Painting offers comprehensive interior and exterior services, including residential and commercial painting, industrial painting, pressure washing and staining in the greater Austin area, including Rollingwood, Brushy Creek, West Lake Hills, Lost Creek, Shady Hollow and the surrounding areas.