Milwaukee Fire Station Painting Contractors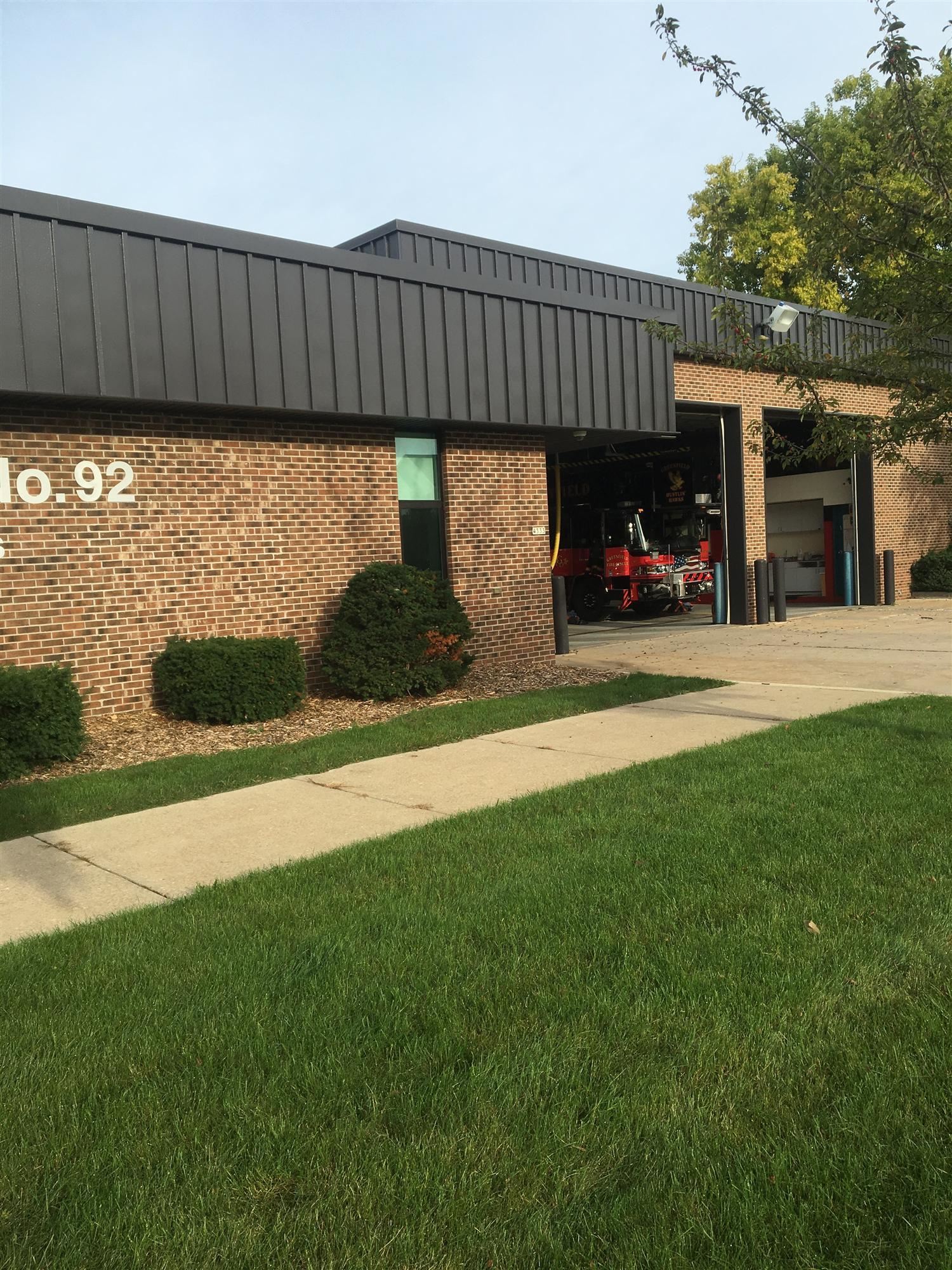 Milwaukee is just ten minutes from Brown Deer where K2 Painting is headquartered. We offer professional pressure washing services for fire stations, engine rooms, ceilings, piping, sprinklers, metal structures, gates, garage doors, concrete floors and truck bays in Milwaukee and the surrounding cities. Clean and renew any building with our professional power washing and painting.
After pressure washing we'll complete the job with painting, staining, coating or metal finishing
5-year guarantee on all painting work: we'll gladly address any issue you bring to our attention
Highest quality products used for painting, staining and refinishing
Visit our online gallery for more photos of our painting work
K2 Painting is a full service Milwaukee commercial & residential pressure washing company trusted for over 28 years. Our commercial painting contractors are full-time professionals with the experience and equipment to efficiently complete painting jobs of all sizes. We specialize in metal painting and refinishing for fire stations, industrial buildings and all types of metal tanks and structures.
Contact us online for a free estimate from Milwaukee's best fire station painting professionals.